Educational & entertaining
We are business consultants, brand managers and software developers but also passionate sailors and nature lovers and that's way we have developed this entertaining concept of sailing, an unique business & family gift that rises the culture of sailing, travelling and responsible tourism.
10 years on the market...
Available in English, German, Italian & Croatian languages.

Conquer Adriatic covers the territory of the Croatian Adriatic. MediterraNaut covers Mediterranean.
Conquer Adriatic consists: map – board, 122 cards, 6 wooden sailing boats, 1 counter, 1 wooden dice. The player takes the role of a skipper and discovers the uniqueness of Croatian Adriatic, islands, endangered species, natural parks, sunken ships, legends and uniqueness of the 122 locations.
Dimensions: box: 23,8*29,8*5,2 cm, map: 91*29cm, playing cards: 5*8 cm, wooden sailing boats: 2*3,8cm, wooden dice: 1,8*1,8 cm.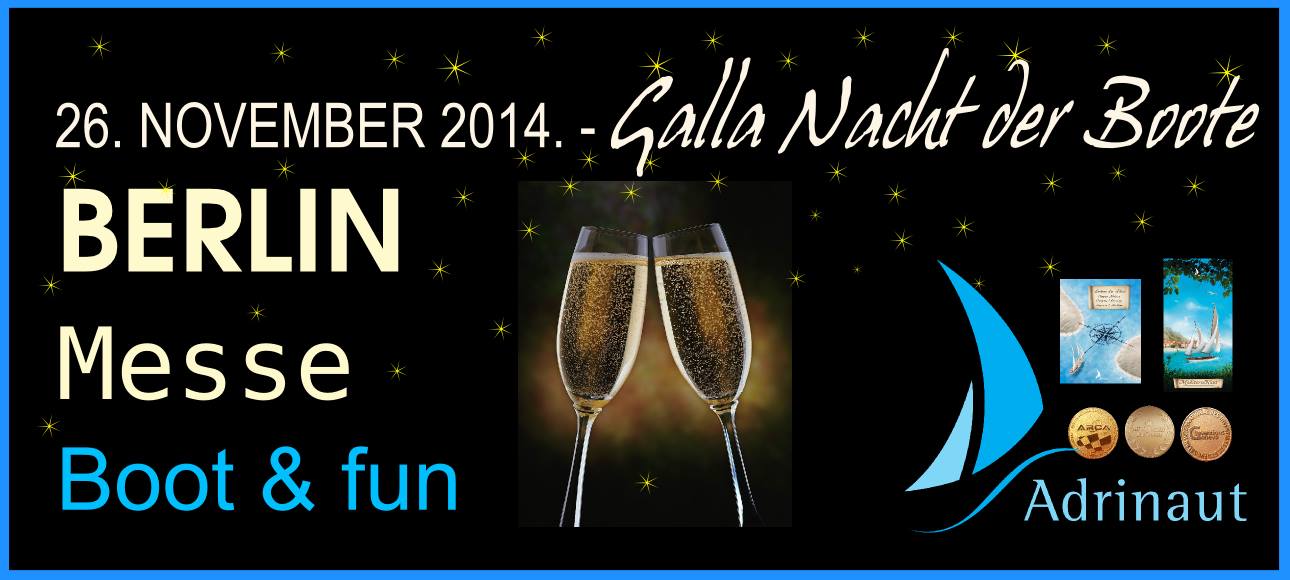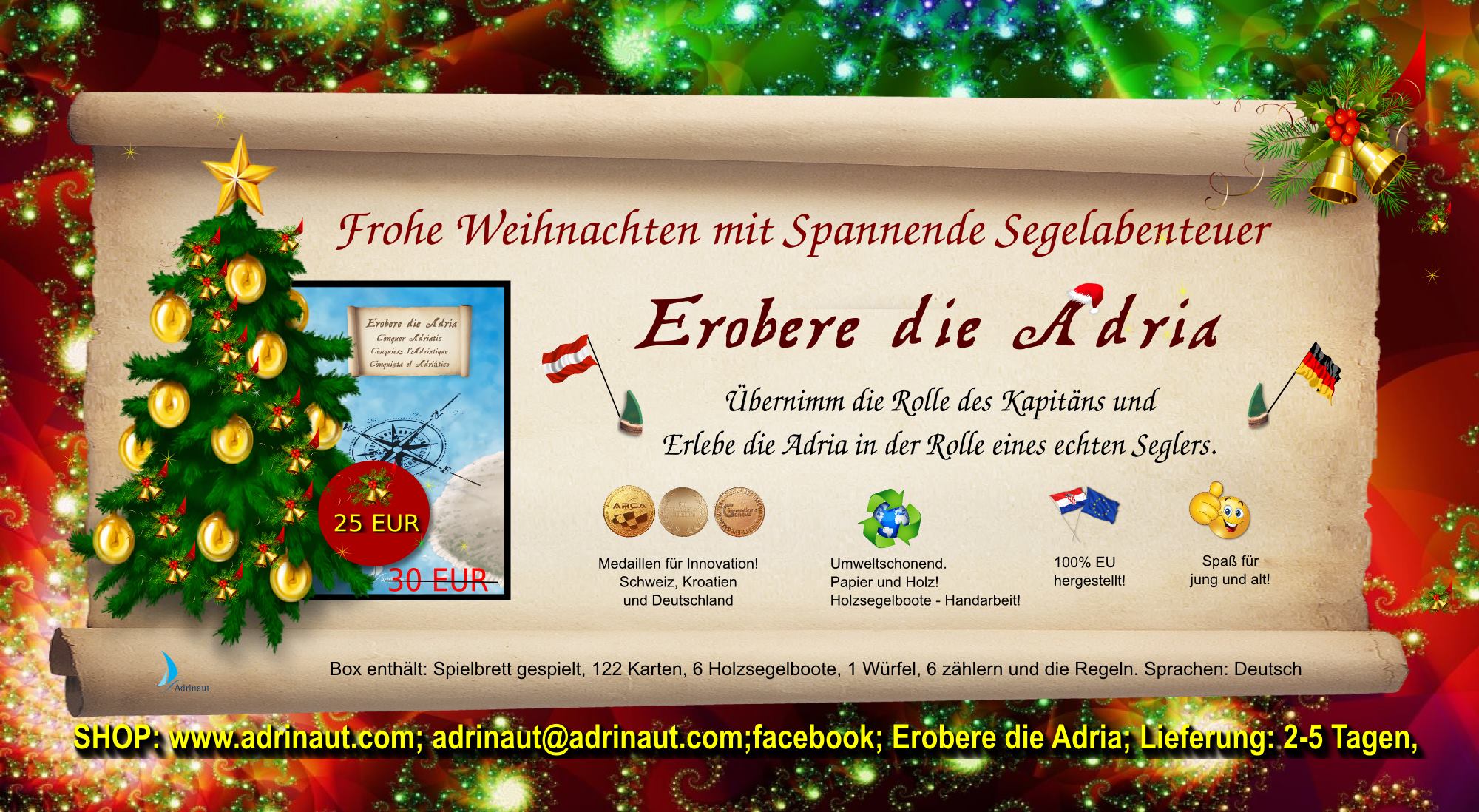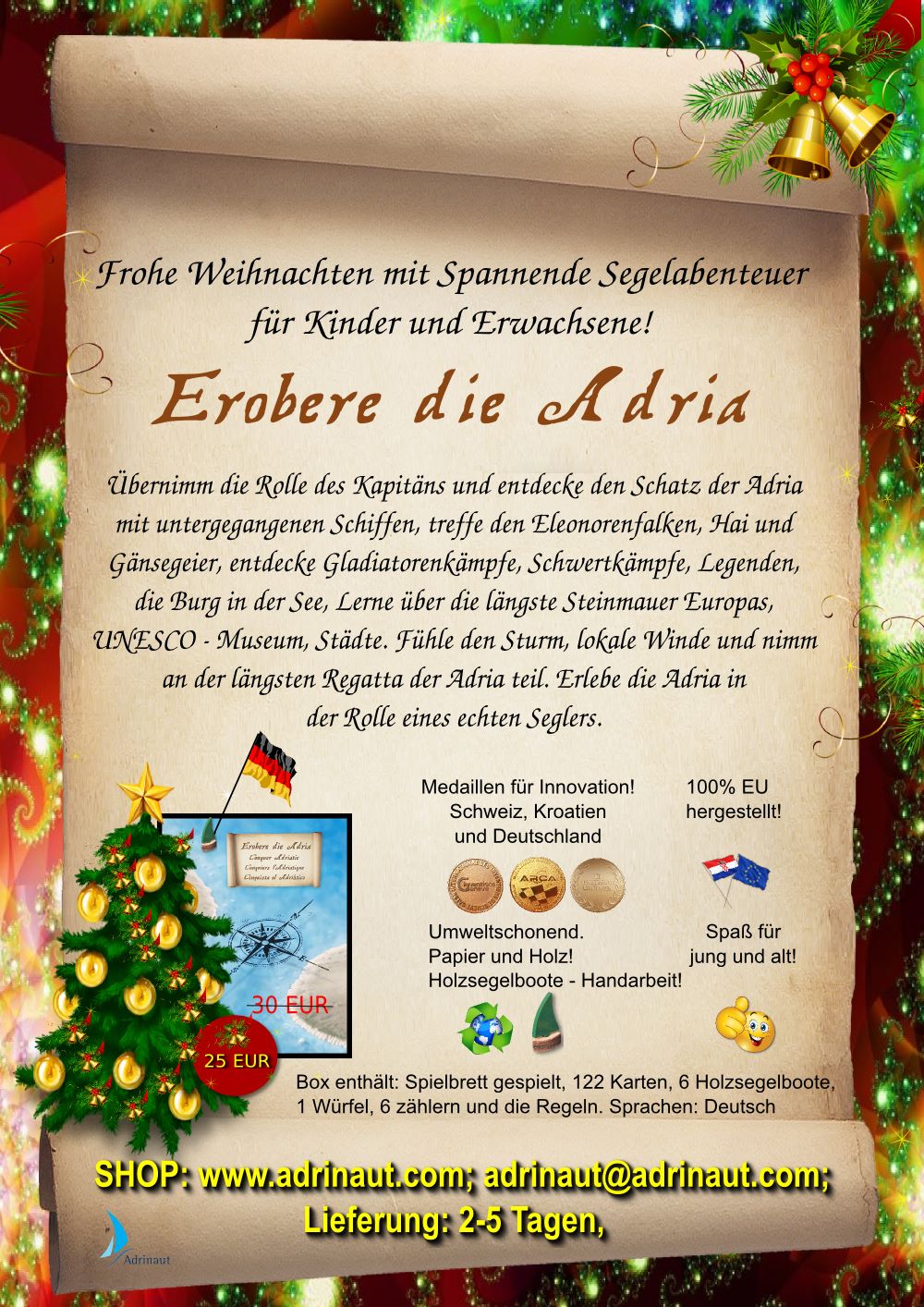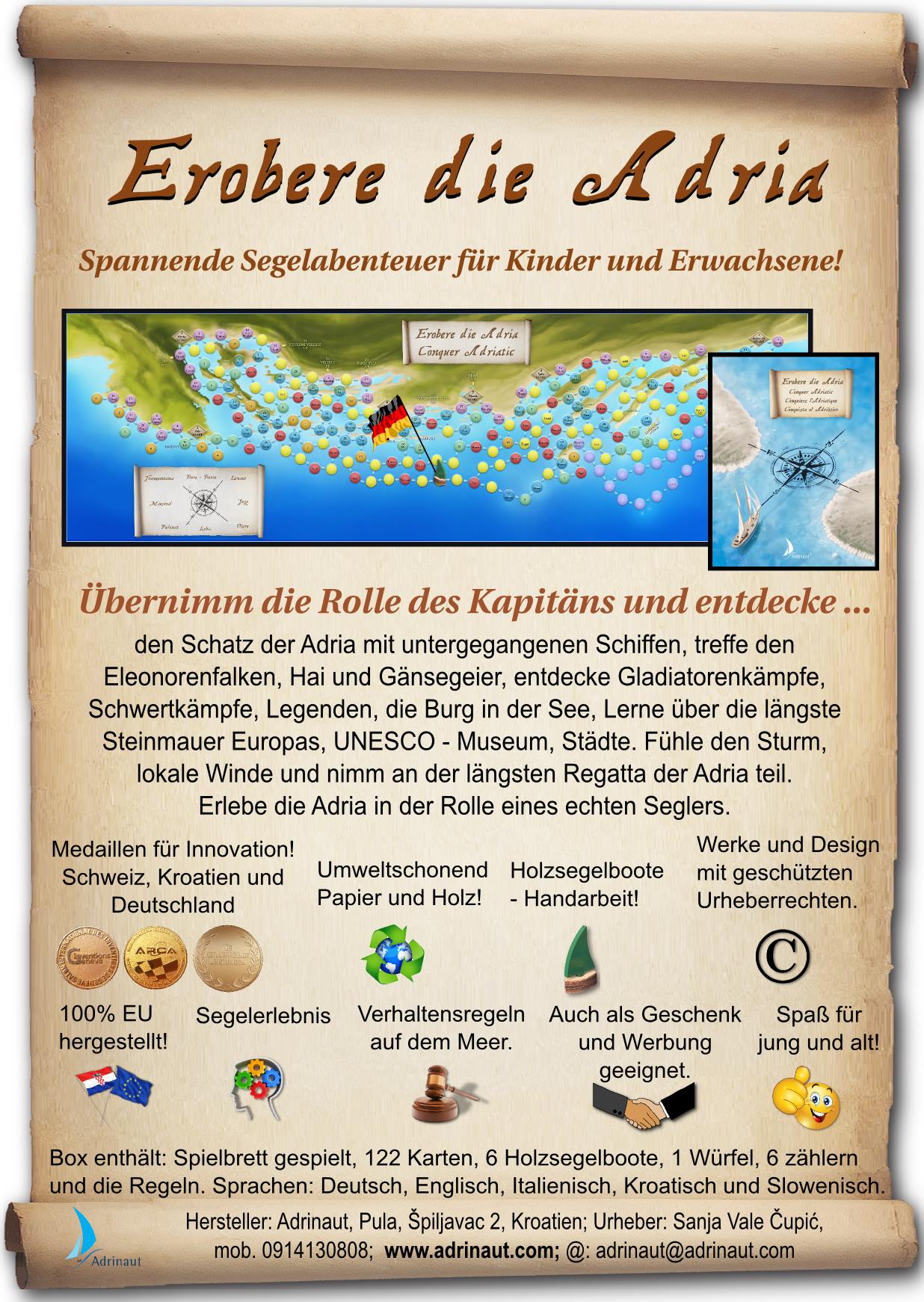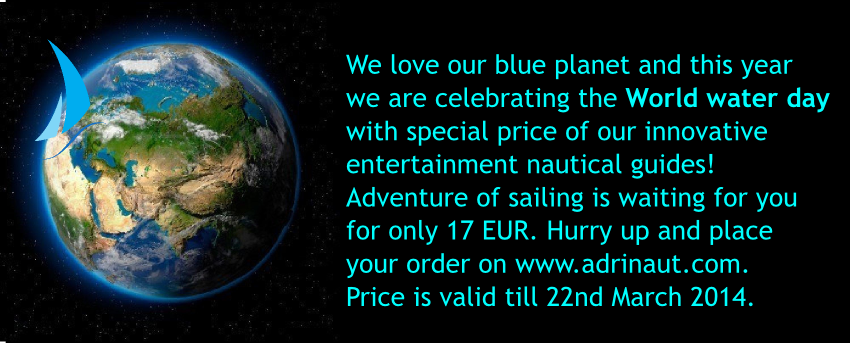 For kids & adults.  Business partners & friends. 
Innovative gift  for all family.
Special Christmas offer  39 EUR. Free delivery in the EU. 
Other parts of the world –  please contact us on:
adrinaut@adrinaut.com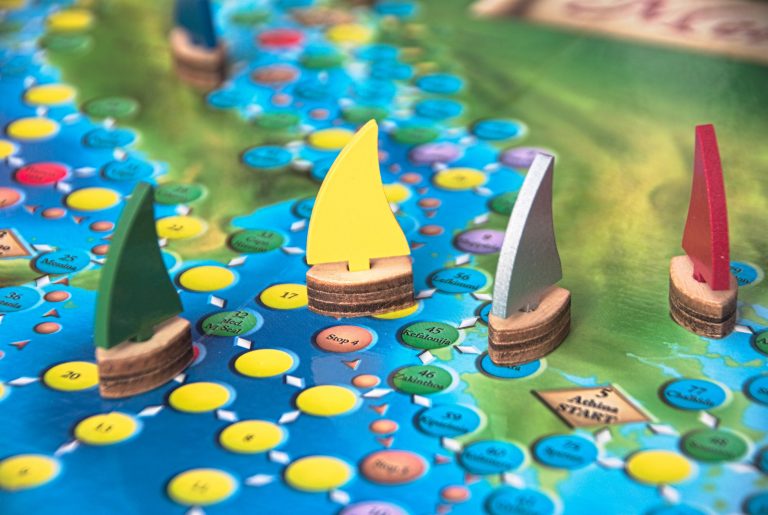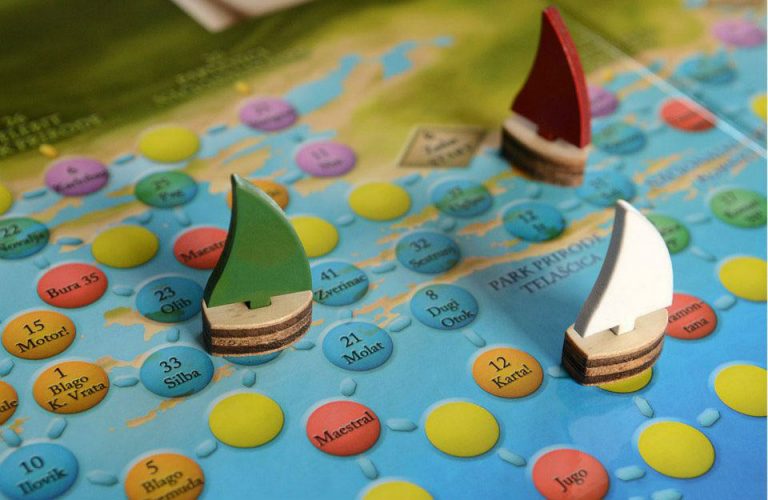 Environmental friendly materials – wood & paper.
Made in the EU.
Wooden sailing boats and dice.
CopyRighted. Author stories on the cards.
It's a game, a gift, a souvenir
122 locations, endangered species, simulation of situations in sailing, sailing race, national parks, marine parks, sunken ships, legends…
1st worlds entertaining nautical guide.
Many happy customers all around the world
In the the first few years of business we had promotions around the globe – in Germany, Switzerland, the UK, Italy, Austria, Belgium, Greece, the USA – New Orleans…